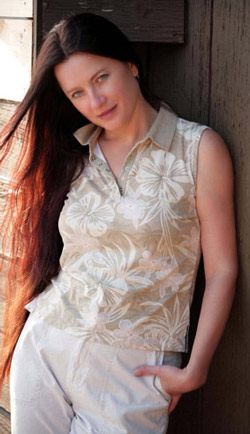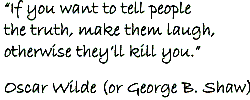 About Through Alien Eyes:
"A RUSSIAN-BORN journalist, Ms. Popova shines a blinding light on some of the amusing and amazing oddities that are revealed when an outsider takes a blunt look at how we live.
With the eye of a modern Tocqueville, the author humorously highlights inconsistencies and ambiguities in our culture. This is a land that the natives have not seen for themselves."
Algora Publishing
---
"ELENA POPOVA created a clever piece of introspection of her own 'Russian soul' while examining her new American home with a fresh eye, biting wit, and a good nose for satire about it all."
Constance E. Richards, co-author "St. Petersburg (Bloom's Literary Places)"
---
"BASED ON TRAVELS around the country, a collection of humorous essays Through Alien Eyes is accessible to the general reader and will have particular appeal to those in intercultural organizations and professions, students, travelers, and educators specializing in cultural differences in expectations, communication styles, religion, and gender roles."
BOOK NEWS, Inc.: SciTech Book News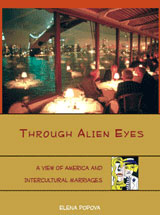 Available online from
Format: Soft Cover,
280 pages
Price: USD 22.95
ISBN: 978-0875866390 (0875866395)
Format: Hard Cover,
280 pages
Price: USD 32.95
ISBN: 978-0875866406 (0875866409)
Format: Ebook
Price: USD 13.77
ISBN: 978-0875866413